When it comes to teeth whitening, strips are one of the most popular methods. They're easy to use and relatively affordable, making them a great option for those looking to achieve brighter teeth. Even though whitening strips are considered safe, there is a lot of important information you need to be aware of. These are few things you should keep in mind when using whitening strips in order to ensure the best results.
1) Read the Instructions
It is important to read the instructions that come with your whitening strips before use. This will help you understand how long you need to leave the strips on your teeth, as well as any other important information. It is advised to know what ingredients are used in the whitening strips? Do you need to apply them daily? For how long you need to keep the strips? Do you need to take any special care while using the product? Will it cause any sensitivity? Seek answers to all your questions so that you can optimize your chances of getting brighter, whiter teeth. The strips are coated with a whitening gel that contains hydrogen peroxide. After extensive testing, we can say with confidence that these strips are safe for your enamel when used as directed. You can wear them and go about your day as usual, but make sure to take them off before you eat, drink, or sleep. You don't want to accidentally swallow one!
2) Clean your teeth properly
Be sure to clean your teeth thoroughly before applying the whitening strips. This will help remove any surface stains and give the strips a better chance of penetrating the teeth and achieving optimal results.
3) Cover all the teeth properly
Be sure to cover all of your teeth properly with the strips.
4) Avoid Drinking 30 minutes before or after applying strips
It's also important to avoid eating or drinking anything other than water for at least 30 minutes before and after applying the strips. This will help to prevent any staining from food or drink.
5) Consistency
Consistency is key. Use the strips as directed and don't skip any treatments. You may not see results immediately, but if you stick with it, you will start to see a difference.
6) Do not overuse
Be careful not to overuse the strips. You may think if you leave the strips on longer than directed, you can get whiter teeth. Not only is that false. Using them more often than directed can actually cause damage to your teeth and gums. So follow the directions carefully and stop using them if you experience any pain or discomfort.
7) Avoid contact with the gums
When using teeth whitening strips, be sure to avoid contact with the gums. The strip should only come into contact with the teeth, as the chemicals in the strip can cause irritation to the gums. If you do accidentally get the strip on your gums, quickly remove it and rinse your mouth with water.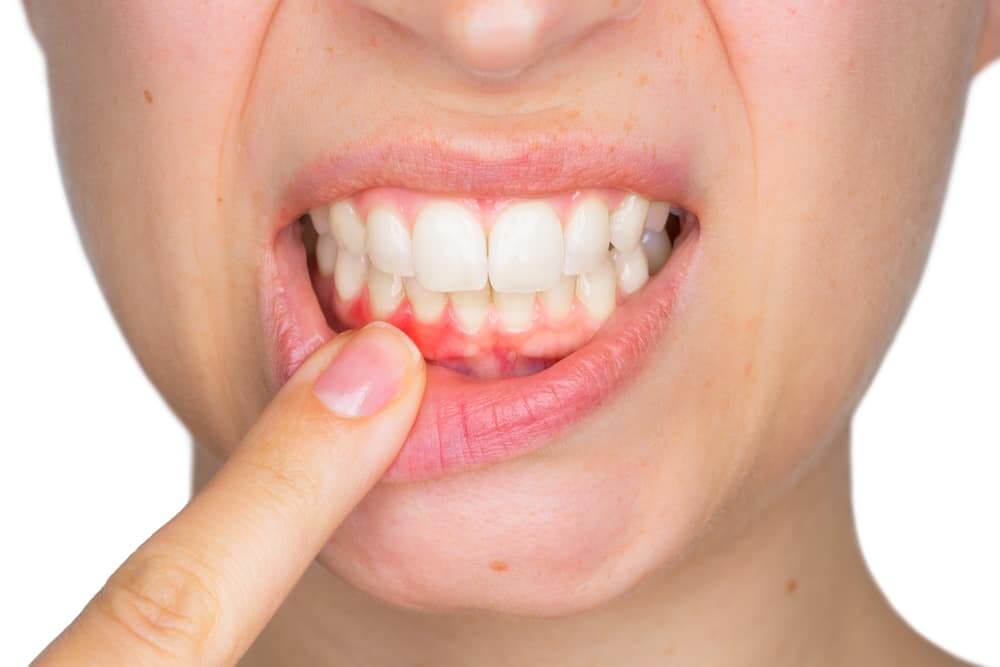 8) Avoid Side Effects
You may notice some tooth sensitivity and gum irritation after using the strips. This is quite common and usually only lasts for a day or two. To avoid this, try wearing the strips every other day. You can also try tooth sensitivity toothpaste. Using a soft-bristle brush will be gentler on your teeth and may help alleviate pain. See your dentist if symptoms persist.
9) Consult Dentist Before Using Strips
If you have any existing dental problems, such as severe sensitive tooth, cavities or gum disease, it is also important to consult with your dentist before using whitening strips. This is because whitening strip use can exacerbate these conditions.
10) Regular Touch up
Remember that teeth whitening strips are not a permanent solution. You will need to touch up your treatment every so often to maintain your results.
Follow these tips and you'll be well on your way to getting brighter, whiter teeth at home.